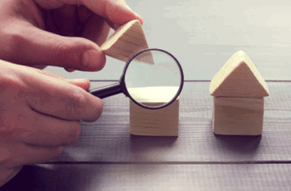 If you have asked for repairs to be made as a result of your home inspection and the seller has agreed to do them, you will want to re-inspect the home after the repairs have been completed but before closing, to make sure they were been done properly. Re-inspections help you protect your investment and your home from future damage as a result of improper repairs.
Stone-South Home Inspections can come back to the home to inspect the repairs you requested prior to closing for a nominal fee. During the re-inspection, we take photos of the repairs and update your inspection report to show the current condition of that item. We also note if the item has not been repaired.
Call us today for your re-inspection, 205-500-9065.