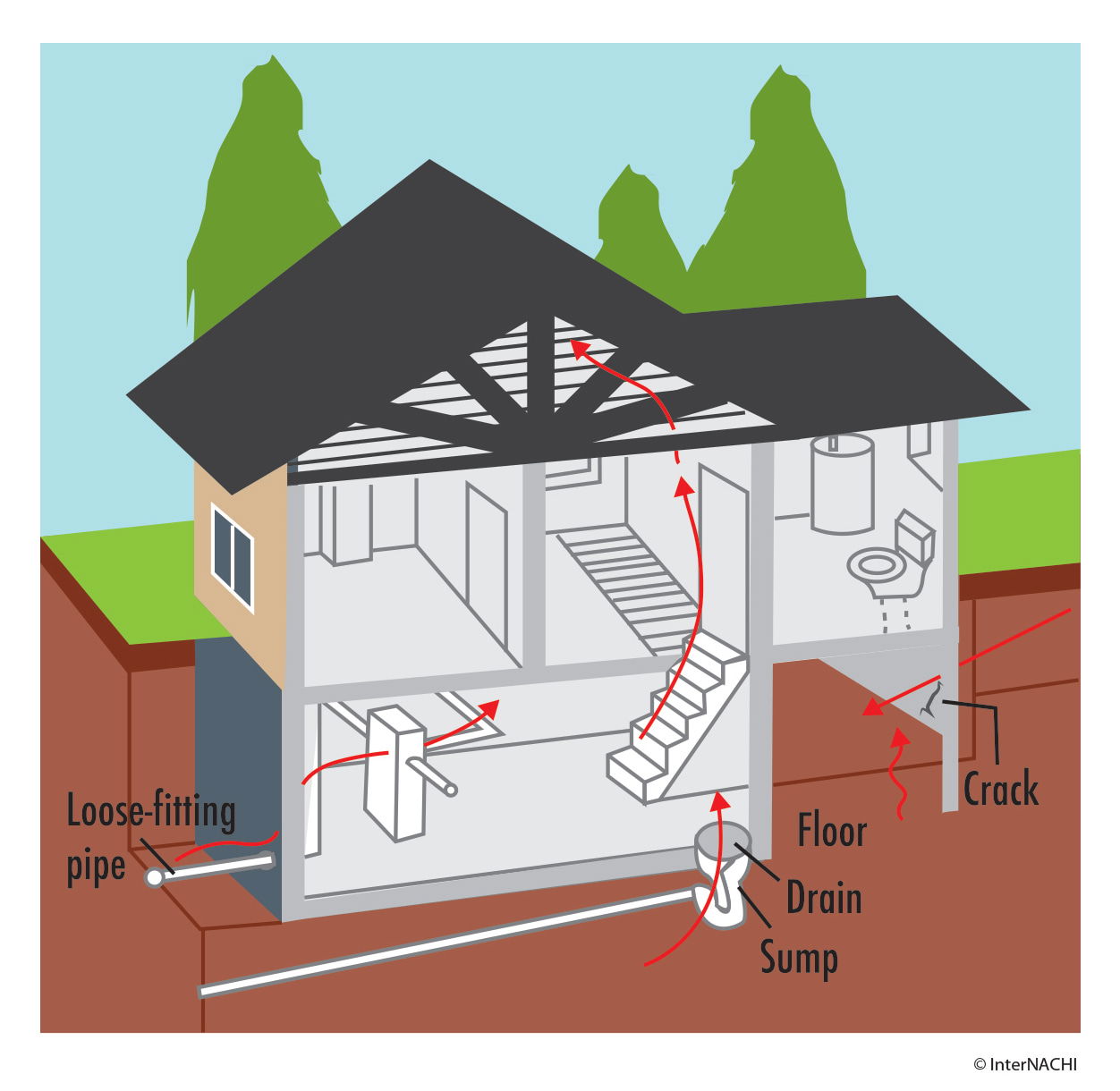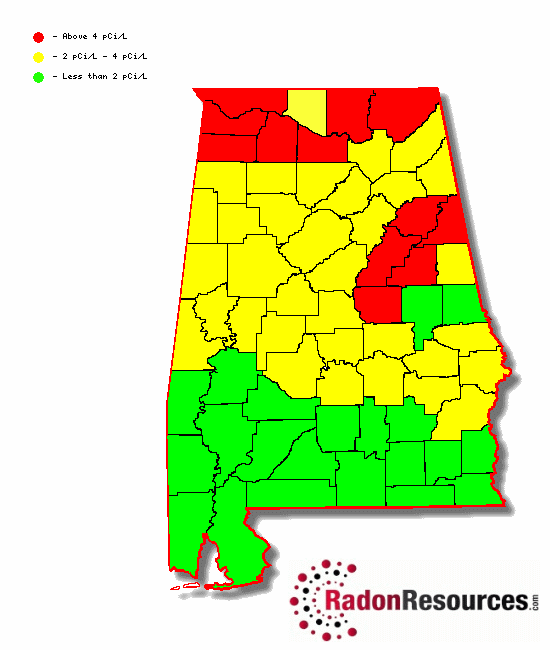 Radon is a dangerous invisible gas that is found everywhere in the United States. This tasteless, odorless substance can easily get into your home through cracks and openings in the property's foundation. Radon exposure can be dangerous to your health. Radon is the second leading cause of lung cancer in the United States. In the past 30 years, half a million Americans have died from radon-induced lung cancer. As harmful as radon exposure is for adults, the risks are even greater when it comes to children. If there are young children in your home, a radon specialist can test the levels to make sure the house is inhabitable.
You Should Test for Radon: Testing is the only way to find out your home's radon levels. EPA and the Surgeon General recommend testing all homes below the third floor for radon.
You Can Fix a Radon Problem: If you find that you have high radon levels, there are ways to fix a radon problem. Even very high levels can be reduced to acceptable levels.
If You Are Buying a Home... EPA recommends that you know what the indoor radon level is in any home you consider buying. Ask the seller for their radon test results. If the home has a radon-reduction system, ask the seller for any information they have about the system.
At Stone-South Home Inspections, we provide an easy and efficient radon test. A continuous monitor is placed in the home, and after 48 hours we collect the data. If the test indicates that your home contains unsafe levels of radon above EPA threshold limits, Stone-South Home Inspections will consult you on the variety of methods for mitigating the radon and reducing health risks for you and your family.
For more information visit EPA's Home Buyers and Sellers Guide to Radon and a Citizen's Guide to Radon.
Don't delay, call Stone-South Home Inspections and have your home tested for radon today, 205-500-9065.