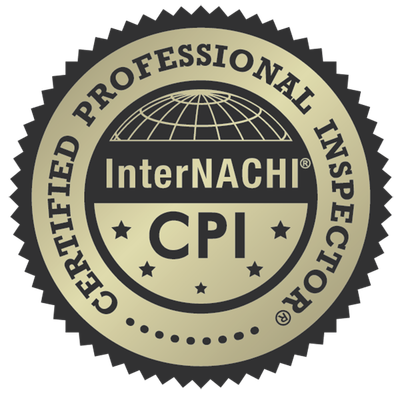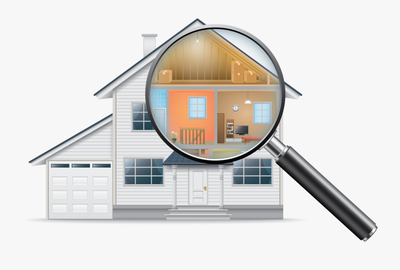 STONE-SOUTH HOME INSPECTIONS
- "Proudly Serving Birmingham, Alabama and Surrounding Areas within the state of Alabama."
* Owner - Manager: Scott Stone, CPI
Alabama License Home Inspector: HI-4486
InterNACHI Certified Professional Inspector
In most peoples lives, a home is the biggest and most costly purchase that they will ever make. A home buyer who is educated will take every proactive step necessary to ensure that their home purchase is a sound and profitable investment. From the foundation to the roof and everything in between, a
home inspection
done by a knowledgeable
home inspector
is an invaluable tool ensuring that the home you are buying is a quality product and good investment.
A quality home inspection, by
Stone-South Home Inspections
is designed to provide you with the information you need to make a more informed decision about your potential purchase. You should be able to walk away from the inspection knowing, in a clear way, if there are any immediate major issues, and what items will need to be repaired and/or maintained.
Stone-South Home Inspections
is your locally owned professional inspection company in
Birmingham, Alabama
dedicated to giving you a superior home inspection; whether you own a home or are planning to purchase a home in the near future.
* Mission State
ment:
Stone-South Home Inspections
mission is to provide the highest quality inspections in
Birmingham, Alabama
and surrounding areas within
Alabama
. We succeed at this because of our commitment to honesty, integrity, and consideration for our clients. We are also committed to continuing education so we can bring our clients the most current and reliable inspection reporting available in the industry.
* Proudly Serving Birmingham, Alabama and Surrounding A
reas within the state of Alabama.

Areas we serve include:
Birmingham, Gardendale, Fultondale, Morris, Kimberly, Warrior, Hayden, Corner, Dora, Sumiton,
Graysville, Adamsville, Jasper, Winfield, Hamilton, Bessemer, Hueytown, Pleasant Grove, McCalla, Northport, Tuscaloosa, Cottondale, Hanceville, Hartselle, Cullman, Huntsville, Florence, Muscle Shoals, Madison, Decatur, Guntersville, Scottsboro, Fort Payne, Albertville, Boaz, Oneonta, Pinson, Trussville, Gadsden, Rainbow City, Leeds, Pell City, Moody, Odenville, Talladega, Oxford, Anniston, Jacksonville, White Plains, Piedmont, Pelham, Hoover, Columbiana, Calera, Jemison, Clanton, Prattville, Wetumpka, Tallassee, Montgomery, Childersburg, Sylacauga, Goodwater, Alexander City, Dadeville, Auburn
.
InterNACHI's "We'll Buy Your Home" Guarantee:
If the client's participating Certified Professional Inspector® misses anything in the inspection, InterNACHI will buy back the home. It's that simple.
There's no deductible and no "weasel" clauses.
Here are the no-frills terms of this groundbreaking Buy-Back Guarantee:
Honored for 90 days after closing.
Valid for home inspections performed for home buyers by participating InterNACHI members.
We'll pay whatever price the client paid for the home.
The home must be listed with a licensed real estate agent.
The guarantee excludes homes with material defects not present at the time of the inspection, or not required to be inspected per InterNACHI's Residential Standards of Practice
Home buyers can buy a home worry-free when they have it inspected by a participating InterNACHI member. If they're not happy within the first 90 days after buying it, InterNACHI will buy back the home at full price. Real estate agents in North America can be assured that their clients can now buy with confidence.
Watch video of the Buy-Back Guarantee: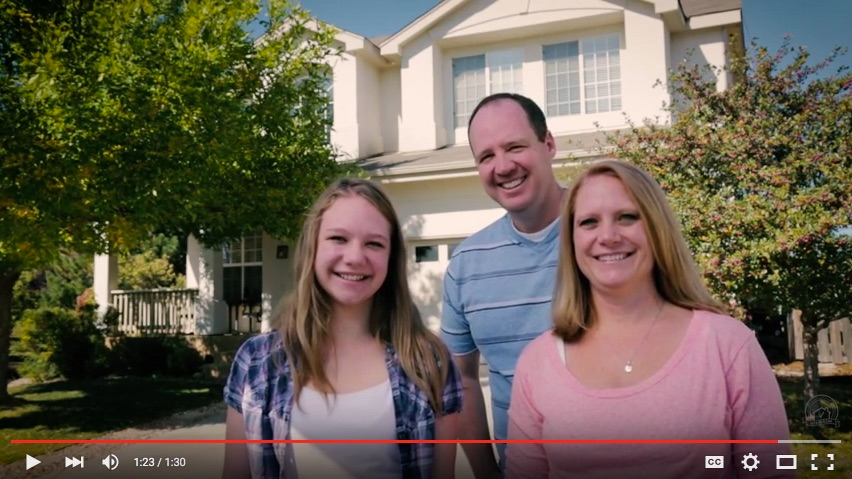 ​​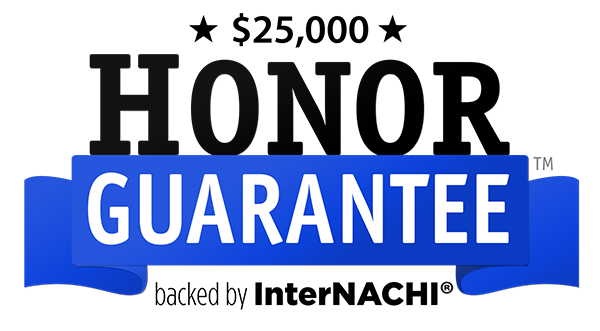 InterNACHI® is so certain of the integrity
that we back them up with our $25,000 Honor Guarantee.
.
InterNACHI® will pay up to $25,000 (USD; maximum collective aggregate) for the cost of replacement of personal property lost (and not recovered, restituted or insured) during an inspection and stolen by an InterNACHI®-certified member of who had displayed the Honor Guarantee web seal (above) on his/her inspection business website and was convicted of or pleaded guilty (or no contest) to any criminal charge resulting from the member's taking of the client's personal property. Claimant agrees that the exclusive venue for any action against InterNACHI® arising out of this Honor Guarantee is the District Court in Boulder County, Colorado. InterNACHI's Honor Guarantee is valid throughout the U.S. and Canada.